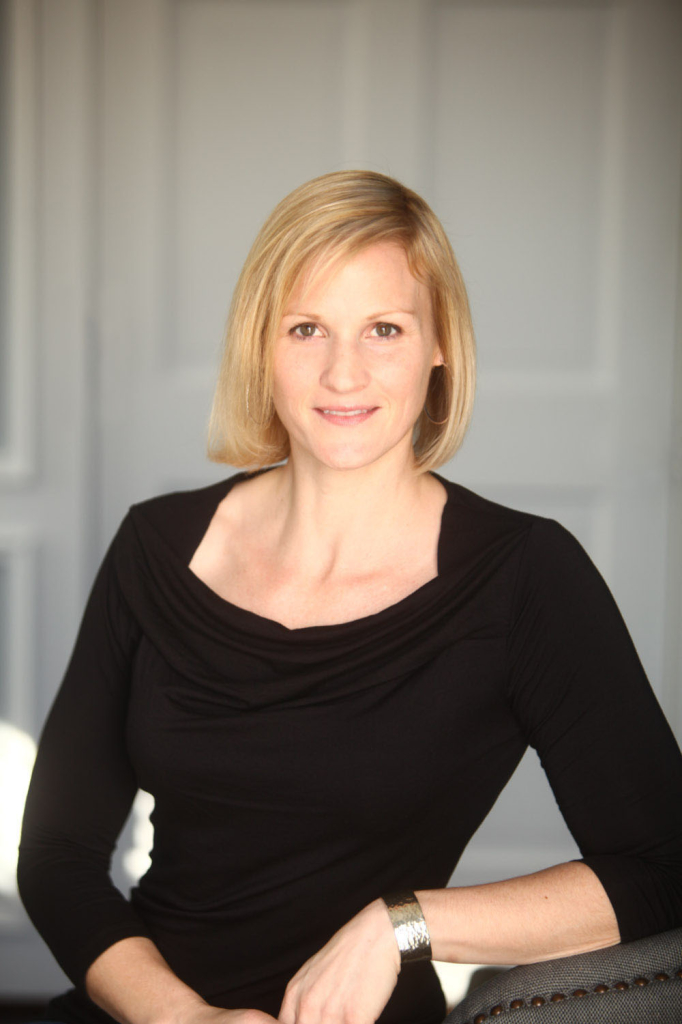 Dr. Erika Pluhar is a Licensed Marriage and Family Therapist and Licensed Professional Counselor. She is certified as a Sex Therapist and Sexuality Educator by the American Association of Sexuality Educators, Counselors, and Therapists. In addition to private practice in couple and sex therapy, she has researched and taught in the field of human sexuality for over 15 years.  Dr. Pluhar brings genuine warmth and compassion to her work as a therapist and helps to create a safe, non-judgmental therapeutic environment in which clients can heal, grow, and flourish.
Dr. Pluhar is Co-Clinical Director for WholeHeart Psychotherapy, LLC (www.wholeheartpsychotherapy.net), a holistic practice in Atlanta, Georgia that provides mental health services for individual, couples, and families and training, supervision and development for therapists.
Dr. Pluhar received a Ph.D. in Human Sexuality from the University of Pennsylvania and earned M.S. and Ed.S. degrees in Professional Counseling from Georgia State University. As an undergraduate at Cornell University, she focused her B.A. studies on human sexuality and religion.
Dr. Pluhar has been providing individual, couple, group and sex therapy services in the Atlanta area since 2007. Prior to private practice, Dr. Pluhar completed a 3-year, post-graduate residency in Marriage and Family Therapy at The Link Counseling Center in Atlanta, Georgia and did sex therapy training and supervision with Drs. Bill and Lynda Talmadge. In addition to direct client care, Dr. Pluhar currently offers supervision and continuing education for other therapists.
Prior to practicing therapy, Dr. Pluhar directed a 5-year, federally-funded, community-based HIV prevention study in the Rollins School of Public Health at Emory University. She is an author of several books, including Sexual Etiquette 101 and More, as well as a number of book chapters and articles in academic journals. Dr. Pluhar lectures to professional audiences and also has been quoted in popular magazines such as Cosmopolitan, Prevention, and Tango. For over a decade, she also taught graduate-level human sexuality courses in various settings including the Rollins School of Public Health at Emory University and the Georgia School of Professional Psychology at Argosy University.
Dr. Pluhar has served on the Board of Directors of the American Association of Sexuality Educators, Counselors, and Therapists and is an active member of the Society for the Scientific Study of Sexuality and the Society for Sex Therapy and Research. She also is proud to have served a 3-year term on the National Advisory Council on Sexual Health, convened by former U.S. Surgeon General Dr. David Satcher at the Center of Excellence for Sexual Health, National Center for Primary Care, Morehouse School of Medicine in Atlanta, Georgia.